Japan Rail Pass is a privately owned company. We aim to process and ship all orders on the day they were made for our customers' comfort and peace of mind. The standard delivery time varies between 24 and 48 hours. However, the exact delivery time will depend on the customer's location, time of order, public holidays as well as customs problems and/or ground/air transportation disruption. The estimated maximum delivery time is 72 business hours. However, delivering to some Australian, Brazilian or New Zealand regions can take up to 96 business hours.
Questions about your order
Japan Rail Pass aims to serve every individual client with attention. Please, do not doubt to contact us at info@jrailpass.com if you need clarification about your order, or if you believe you have made a mistake.
We would like to inform you that if your order was late due to external circumstances, which do not depend on this agency and cannot be controlled nor overcome by us, a refund cannot be made based solely on this argument.
PO box delivery
PO (post office) box delivery is not available. A physical address is required.
Free delivery
Receive your tickets for free by making a purchase of over $600.
Free shipping applies to the following countries:
Austria
Belgium
Denmark
Spain
Greece
Ireland
Luxembourg
Netherlands
Portugal
Switzerland
Canada
Scotland (UK)
All other countries are eligible for up to 50% discount on their shipping cost if meeting the order requirements mentioned above.
Note: The free shipping is only valid for checkouts made with over $600 of the overall price of the products. If you have made a purchase of $582 and your original shipping costs $30, a total of $612, this order will not qualify. Your total products price must be over $600, without the delivery prices.
Work days and National Holidays
This company operates every day except for weekends and official holidays (these days will be announced in due time).
Changing your delivery address
If you wish to change your delivery address, please contact us at info@jrailpass.com to learn more about the respective costs. Contacting the delivery service provider directly might result in additional charges that will be applied directly to the credit/debit card you used on making the payment on this web.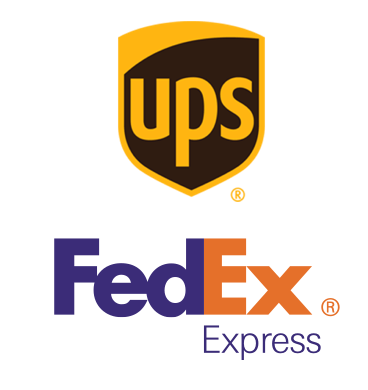 Secure and fast delivery
We use the express and safe services of UPS and FedEx for our worldwide deliveries. After placing your order a confirmation email, containing your unique tracking number, will be sent.
Via this number, you will be able to track the progress of the shipment anytime.
Except for Saturdays, Sundays and official holidays